Environmental friendliness has been in our mind throughout the whole design! Our Simba winch is not just more maintenance-free and user-friendly winch than the already existing solutions. We do care about our nature, and our product operates fully CO2-neutral and with very high level of efficiency. Your Simba winch tows you up completely emission free. When you pull the line out, you put most of the used energy back in the batteries again, so the next flight gets as environmental friendly as possible. It also means that you need to carry a lighter battery package around.
Our first sold Simba winch operates in the most restricted natural area in Denmark, where noises and combustion engines are not allowed at all. Simba winch tows pilots in the air, and the line gets pulled out by a bike. Completely green and emission free for our nature.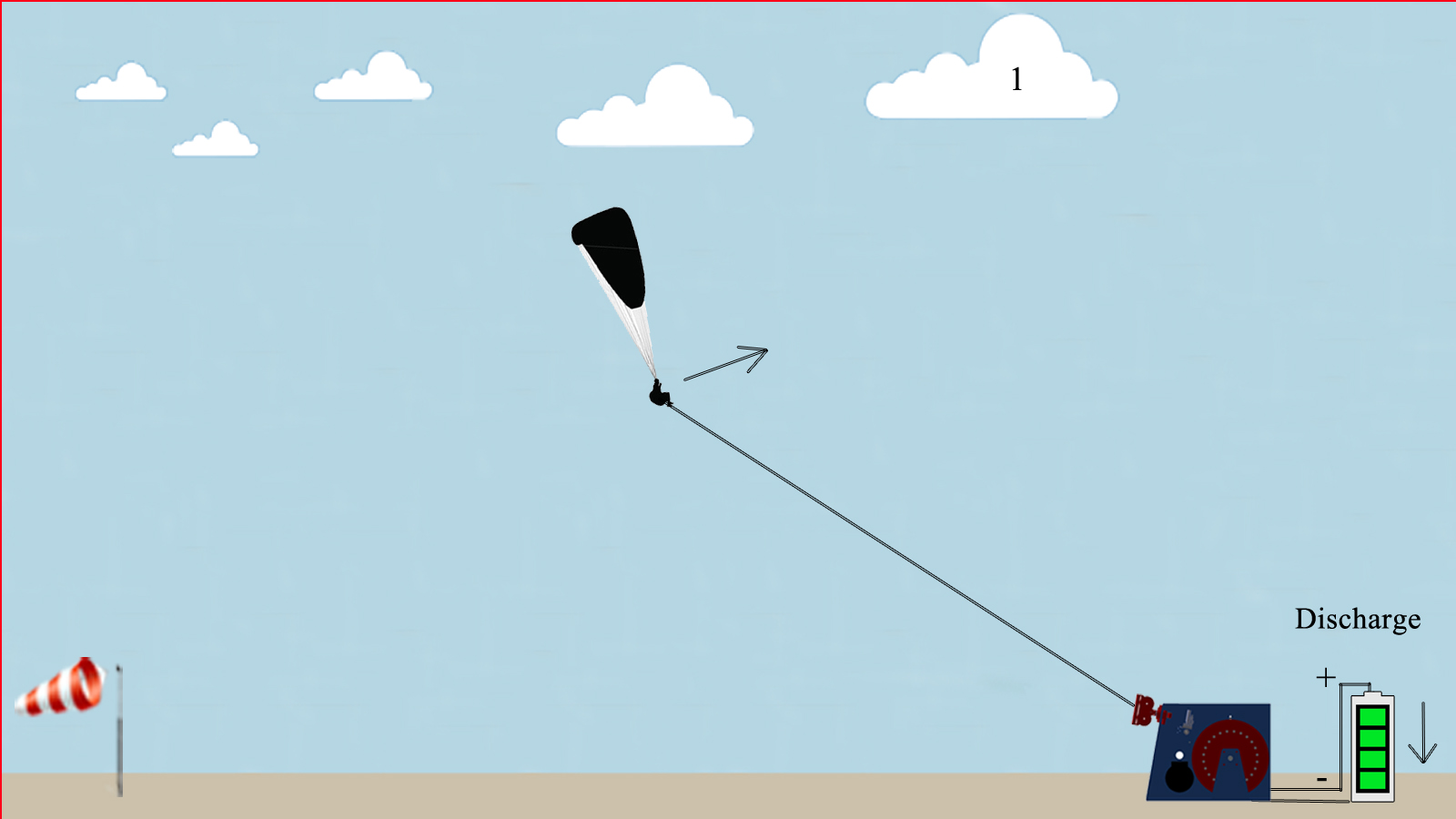 1: Towing session
The pilot is being towed up. The battery discharges at this momrnt.
How many towings do you like to make on your battery package every day?
We choose the best battery size for your Simba Winch according to this quantity.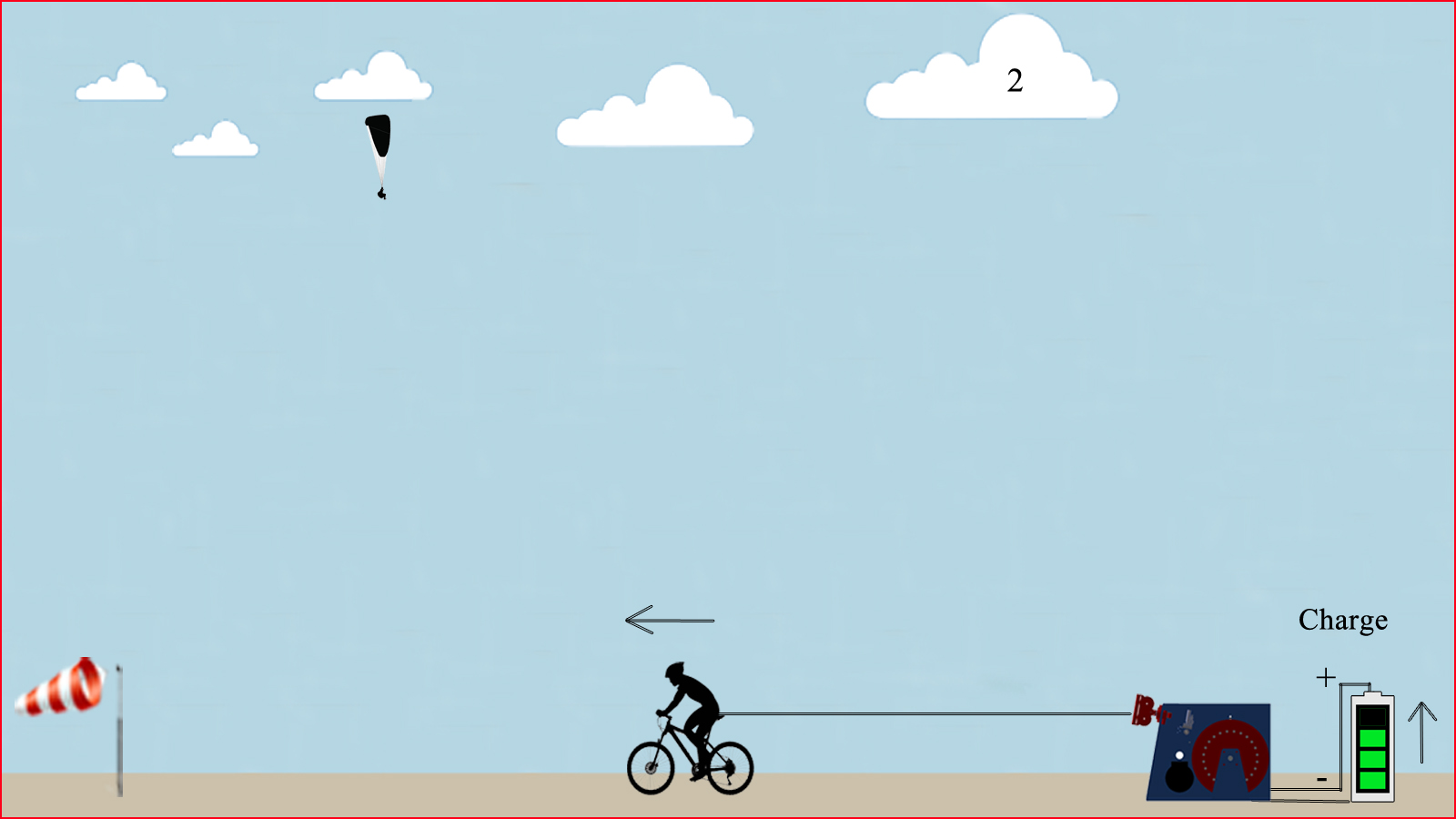 2: Line roll out session
The line is being delivered to the next pilot now.
This charges your battery package up according to your chosen pre-setup.
You can choose to walk or take the bike, and put just a small amount of energy back or use a motorised vehicle and put a huge amount of energy back in the batteries each time you deliver the line. No matter what, most of the used energy will be concerved in your battery again!